Kids Protection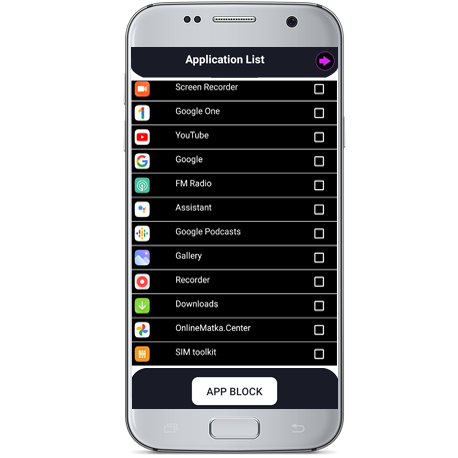 App locker
AppLocker is a feature that allows parents to block apps for their children. Once the app has been blocked, it will no longer be visible to children.
Benefits
If parents desire, they can block a certain application
Parents will have full control on the device to control application access
Site locker
Site blocking is a browser function that allows parents to simply block any site. They have the authority to decide which sites the children should have access to.
Benefits
Parents have complete control over their children's devices and can block specific websites.
Parents will be able to view which site has been viewed by their children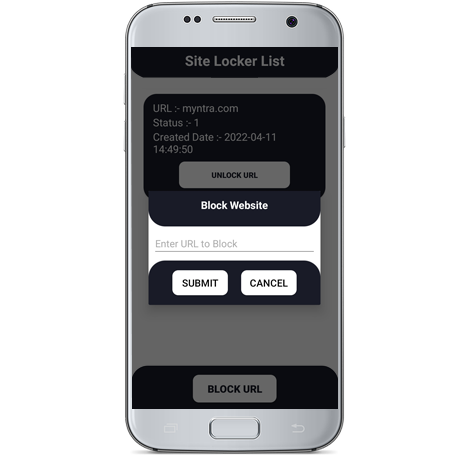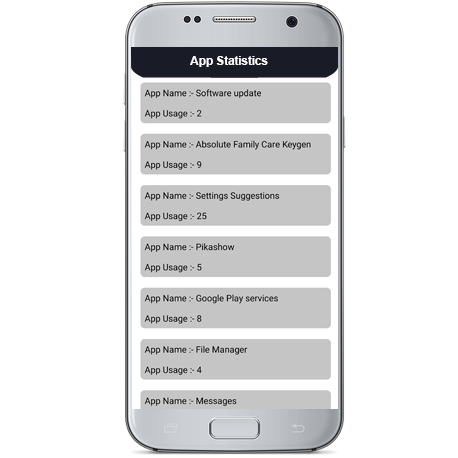 App Statistics
App Users feature will show how many hours a child has spent on a mobile device, how much data has been utilized, and how many hours a child has spent on a particular app.
Benefits
Parents will be able to monitor their children's device data usage.
They will be able to see which apps or websites their children have spent the most time on.
Screen Locker
Screen Lock will control the screen time parents can schedule the timing to keep the screen on or can permanently keep the screen off.
Benefits
The device will turn off automatically at the set time, preventing children from using it after that.
Parents will be able to schedule screen time according to their preferences.