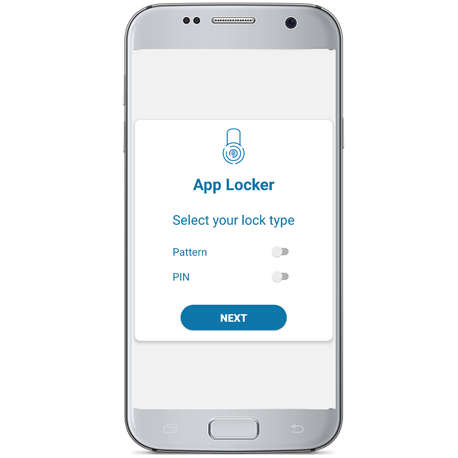 App Locker
Absolute Locker is an App Locker (App Protector) that will lock and protect apps using a password.
The app provides a personal security application to secure your privacy
A simple and secure application locker to prevent unauthorized use of your phone apps.
Your easy and clean user interface allows you to lock any app with just a single click and secure your apps against children or strangers.