EDUCATION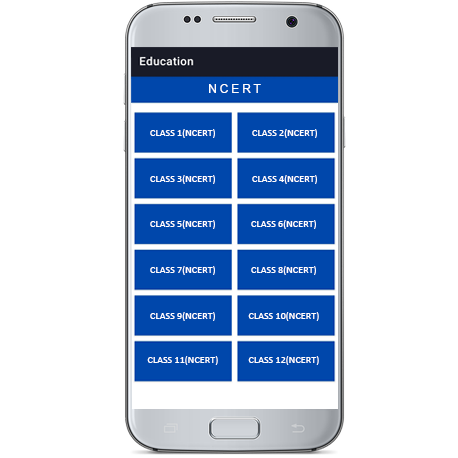 NCERT Class (1st to 12th)
It covers the entire NCERT syllabus from 1st to 12th grade. Children can get books on any subject they want.
Benefits
Children will not need to search the syllabus because everything would be available with a single click.
Everything will be covered in the Application. There's no need to hunt for books on the internet.